The best organic search efforts are built with a solid SEO foundation:
After building the most beautiful site and pouring endless hours into product photography, you look around your site. It's not getting any traffic.
If this sounds like you, you need help with your eCommerce SEO.
50-Pound Boson helps you design beautiful eCommerce sites that are magnets for organic search traffic. With a fine-tuned SEO strategy that works great, your site can pay dividends for many years to come.
As we work together, we ensure that your site uses the best SEO practices. From keyword optimization to Google indexing, we help your site rank higher.
Keyword Research & Optimization
During the planning phase of your eCommerce site, we'll research hundreds of keywords and variations to find the best ones that work for your business. We take advantage of high-search terms with fewer competitors to get your site on the map where it matters.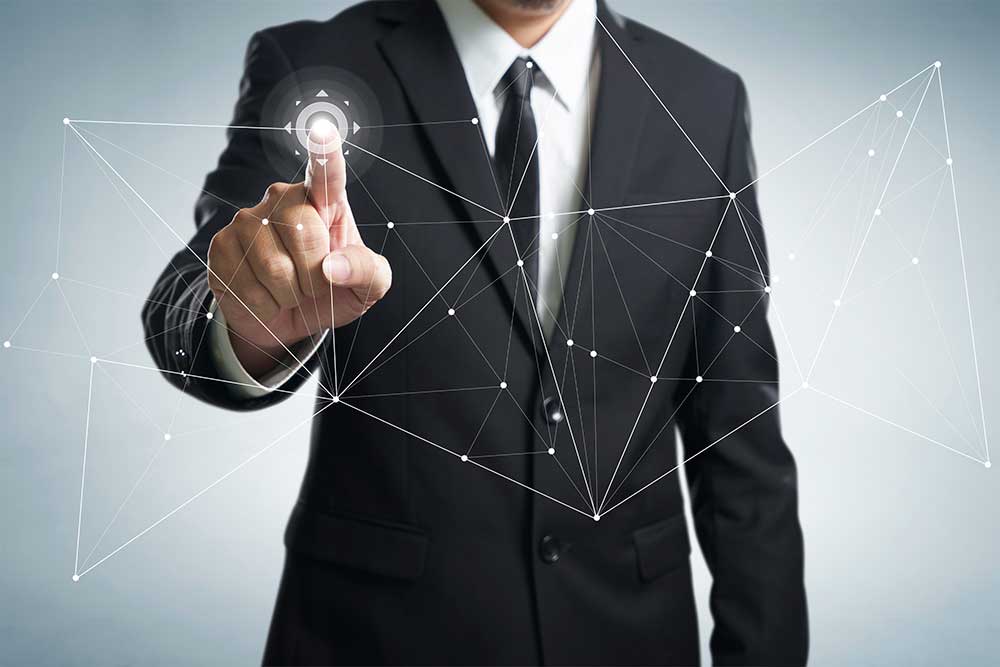 Keyword Mapping
After our research determines the best keywords for your site, we'll work to map those keywords to individual pages on your site. Mapping keywords allows Google to understand which pages are most relevant to your reader, driving more traffic your way.
Keyword Targeting & Optimization
Keyword research and mapping are useless without execution. Our team of experts knows how to use keyword headings, titles, and description tags to improve your site's SEO ranking. Most sites that have an SEO strategy fail to take this into account — which might catapult you past your competitors.
Content Optimization
Is the content on your website great for search engines — and your customers? Our team will work with you to improve your content density, keyword usage, and structure. Then, we can work with you to create authoritative content that's optimized for three things: SEO, customers, and social media sharing. Content marketing is one of the most affordable ways to get your name out there, and we help you do it right.
Technical Audit
Technology can be complicated. Our technical audit looks at performance issues in the front and back-end of your eCommerce store to help pages load faster and function correctly. Having your store work seems basic, but many websites lose sales to simple problems with their website. 50-Pound Boson can help.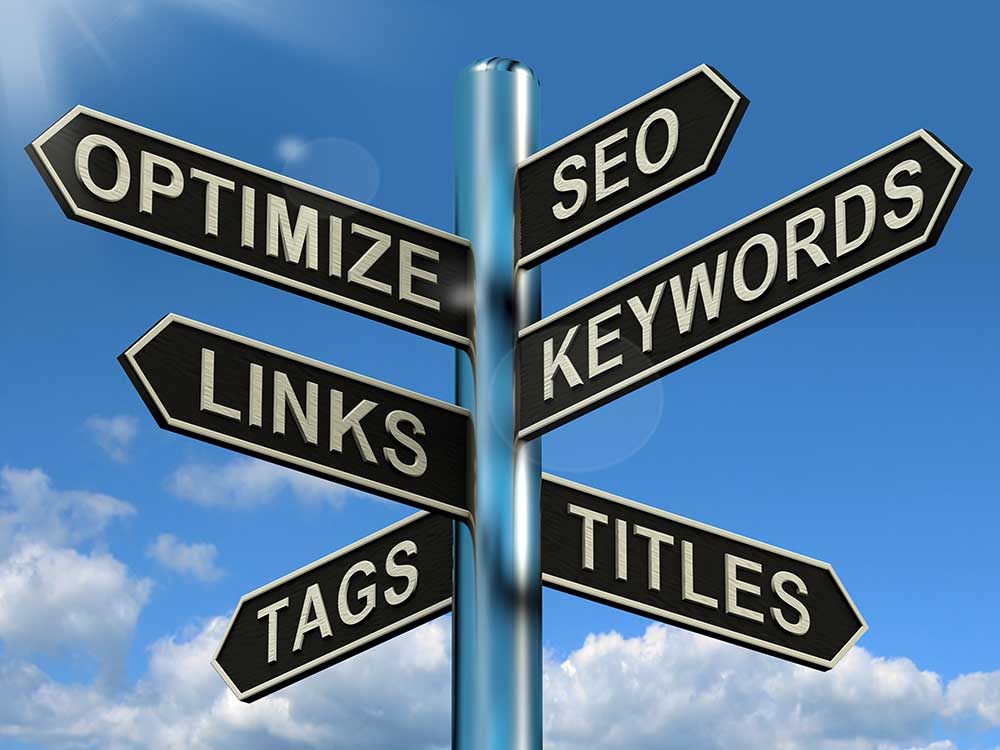 SEO has a lot of moving parts. To someone uninitiated, it can seem overwhelming. Contact 50-Pound Boson for a free consultation about your business goals. Together, we can refine your SEO approach to drive more sales.
Yes! 50-Pound Boson can do everything from create your site, to write the content, to optimize it.
50-Pound Boson helps eCommerce stores like yours grow their bottom line using customized marketing strategies. We optimize your campaign to drive more sales.